Are you looking to upgrade your laboratory with used lab cabinets? Look no further than National Laboratory Sales! We have a complete selection of used laboratory furniture like cabinets, casework, and fume hoods. We believe that every piece of laboratory equipment is made differently in order to to cater to the needs of different types of laboratories. We would love to help you get started and answer any questions you have, give us a call!
National Laboratory Sales offers an extraordinary selection of used laboratory cabinets made by some of the top of the line brands like Fisher Hamilton, Safeaire, Labconco, Thermo Scientific and more! Each manufacturer builds their laboratory furniture effectively in order for each piece to withstand the harsh conditions that they're put through in labs. Talk with one of our specialists today for more information on any of the used lab cabinets we have in stock for your laboratory.
If you're looking to update your laboratory with some of the best used lab cabinets, we're your people! Our experts can help guide you to the right laboratory furniture whether you're laboratory is used for education, research, health care, or government use. Our experienced lab design specialists are personally available at every stage of your project, from the initial consultation, through the design phase, all the way to the selection of furniture.
Featured Fume Hoods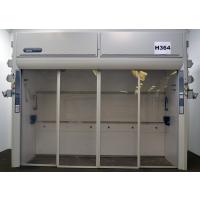 More Information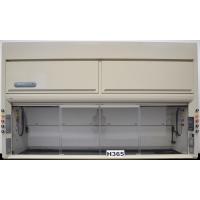 More Information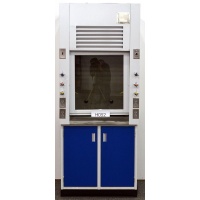 More Information
More Laboratory Fume hoods